About ALTA®
ALTA®
ALTA® brand housewraps have been trusted in the construction and building industry for over 25 years. Our product line uniquely offers the industry and builders High Perm, Low Perm, and Commercial housewraps with our signature 360 drainage technology.
All our ALTA® Housewraps are proudly made in the USA.
One of a Kind 360° Drainage Technology
Water is channeled through ALTA®'s signature drainage plane using 360° Drainage Technology. No matter the installation orientation, the efficiency of drainage is never compromised.
Built-in Strength and Drainage
CLAF® mesh is used in all our ALTA®  products and creates a built-in, multi-directional drainage plane on every roll of housewrap.  When water comes into contact with our 360° drainage plane, it is captured and guided through the network of strands until it is completely drained. The reinforcement of CLAF® also bolsters the strength of every ALTA® housewrap roll, while the moisture conduction technology provides the breathability builders need to protect their projects from moisture entrapment.
Solutions for a Variety of Needs
ALTA® offers housewraps in a range of moisture vapor transmission rates with exceptional strength and tear resistance. This way, our customers are able to find the exact solution they need for the job; no more and no less. Not only do these wraps protect and preserve any structure – they also fit project budgets.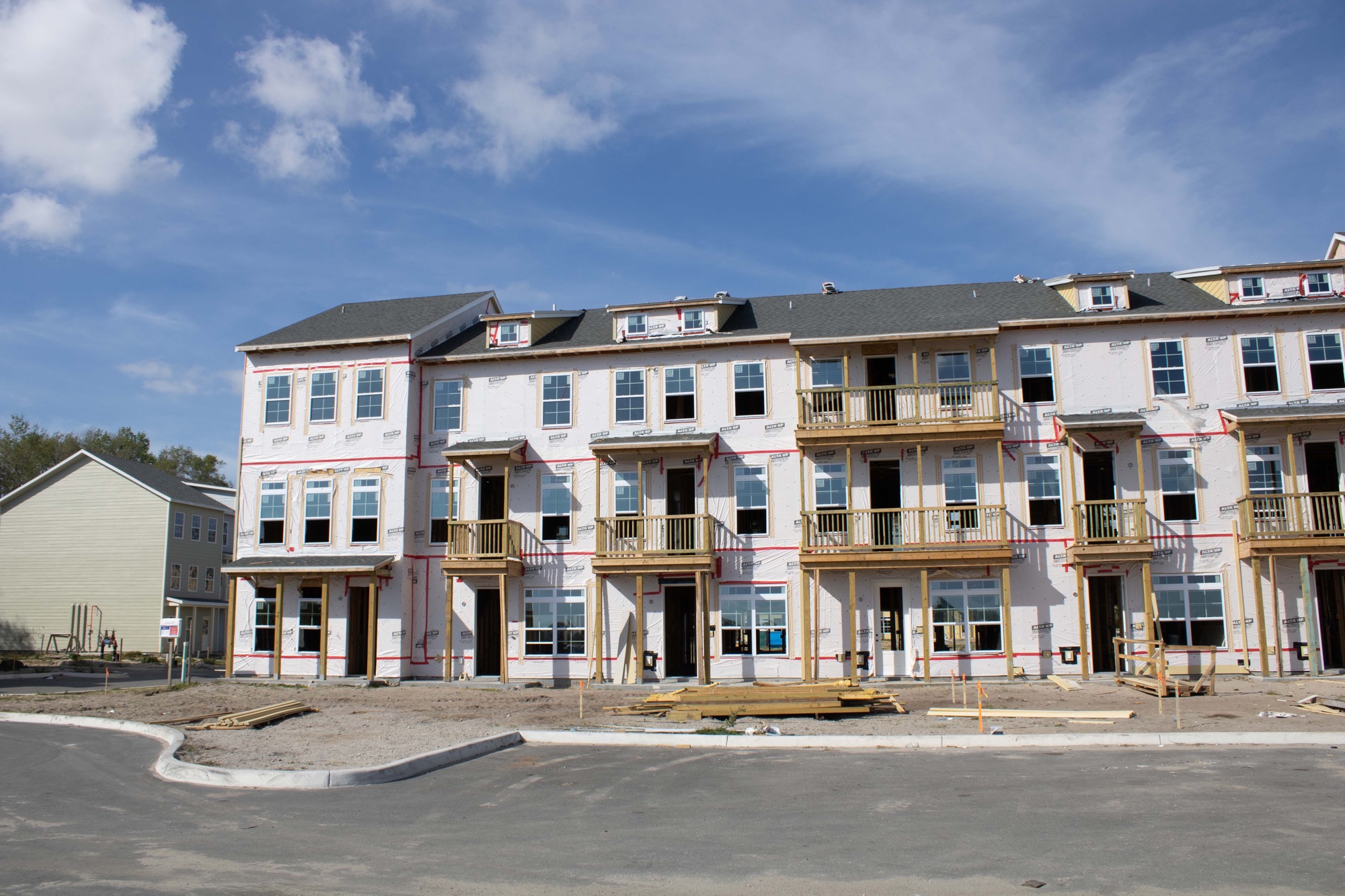 Associations We Are Proud to Be a Part of
Contact ALTA®
ALTA® samples and more information is available from our sales team to help provide you with the best knowledge about ALTA®.
Contact our sales team for pricing, samples, and information.